Get to know us
Radeon Business Budz provides consulting services for businesses of all sizes, aimed at boosting their growth and development. Our managing director, Nekkanti Venkatesh, has over ten years of experience in the industry and is passionate about helping entrepreneurs succeed. We specialize in creating new business ventures and optimizing existing ones to promote automation and growth. Whether you're just starting out or looking to take your business to the next level, we offer personalized guidance and support to help you achieve your goals. Trust us to provide you with the expertise and strategic insights you need to succeed in today's competitive business landscape.
Our mission
To address the issue of high unemployment rates and to promote economic growth, a strategy is being implemented to encourage and support the development of more entrepreneurs. This initiative aims to provide opportunities for individuals to establish their own businesses and generate income, thereby reducing unemployment rates and boosting the economy. By creating a supportive environment and providing resources such as business grants, training programs, and mentorship, aspiring entrepreneurs can be empowered to turn their ideas into successful ventures. This not only benefits individuals but also contributes to the overall development of the country. The growth of small businesses can lead to job creation, increased innovation, and improved competitiveness. Therefore, efforts to promote entrepreneurship are crucial for the economic wellbeing of a nation.
Our vision
Our vision is centered around the idea of inclusivity and growth. We believe that the more CEOs there are, the more opportunities will be available for people of all backgrounds to succeed and contribute to economic growth. By fostering an environment where diversity is embraced, we can unlock the potential of individuals who may have been overlooked in the past. This will lead to more innovation, better decision-making, and ultimately, a stronger economy. We are committed to working towards this vision by promoting equal access to education, training, and support for aspiring entrepreneurs. We believe that by empowering more people to become leaders in their fields, we can create a more prosperous future for all.
Our team
The business development coaching and consulting team provides expert guidance and support to help businesses achieve their goals. With their extensive knowledge and experience, they offer valuable insights on how to improve processes, increase efficiency and profitability, and identify new opportunities for growth. Whether it's developing a new marketing strategy, streamlining operations, or expanding into new markets, the team works closely with clients to understand their unique needs and challenges. Through personalized coaching and consulting, they help businesses overcome obstacles and achieve success. With their help, businesses can navigate the complex and ever-changing landscape of today's business world, and thrive in an increasingly competitive marketplace.
Nekkanti Venkatesh
Founder& Managing Director
Lion Ambati Srinivasarao
Honorable Chairman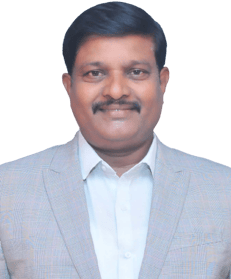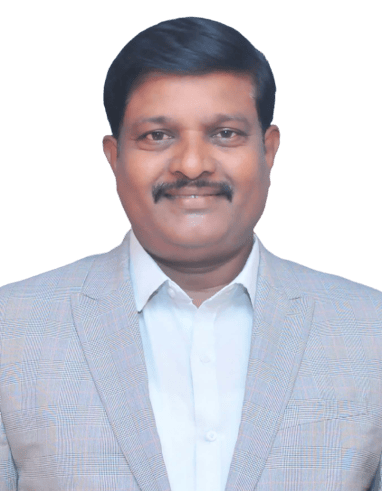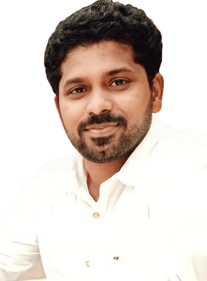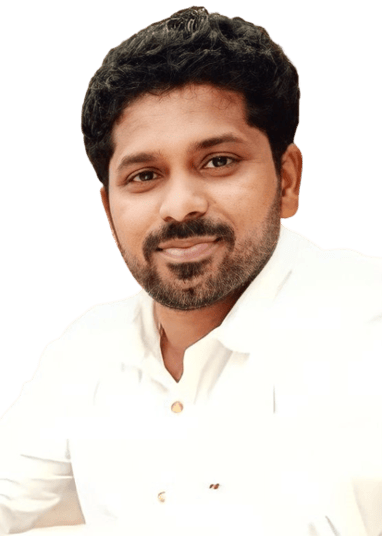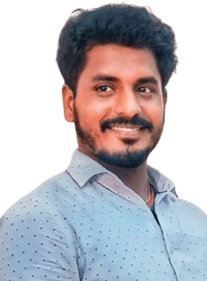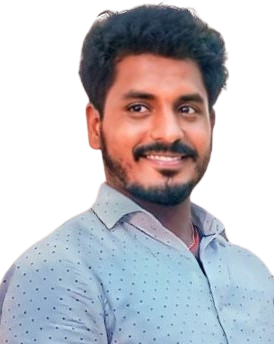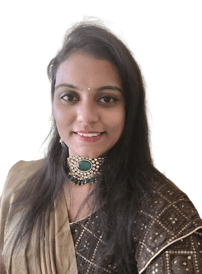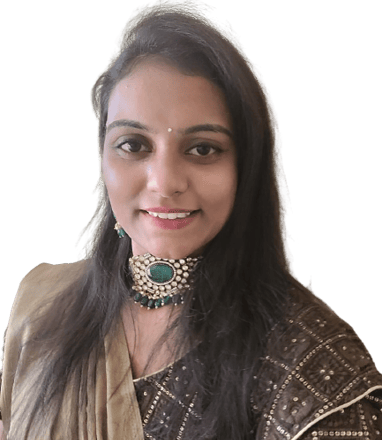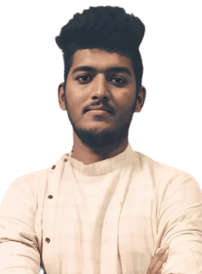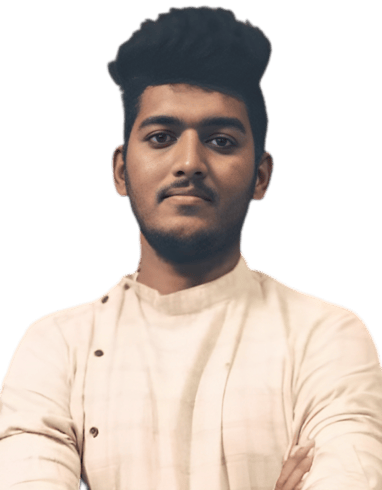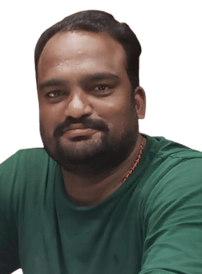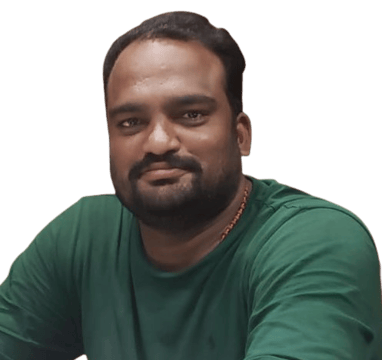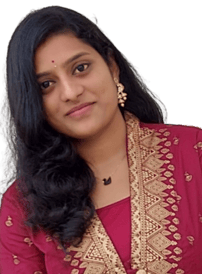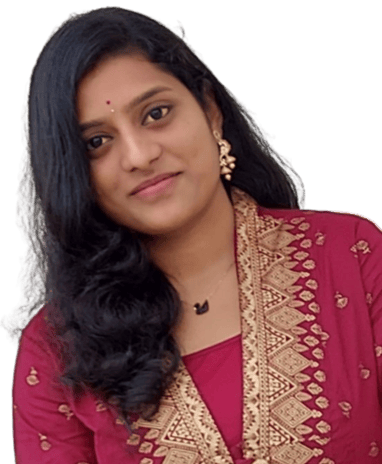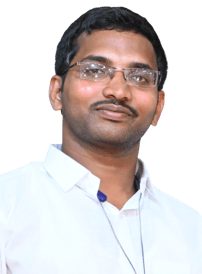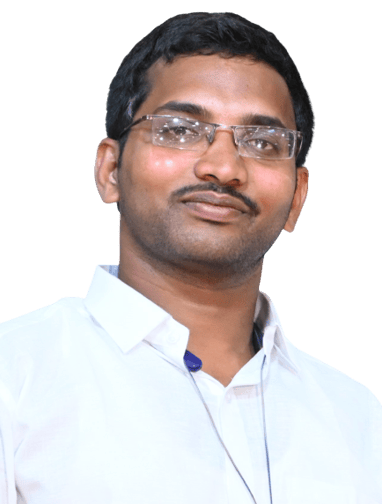 Vamsi Krishna
Finance Operations
Sujini N
Digital Operations
Chaitanya p
Corporate Relations
Ganesh reddy
Sales & Marketing